Made In Japan Beer
* Made In Japan Beer *
[GARGERY]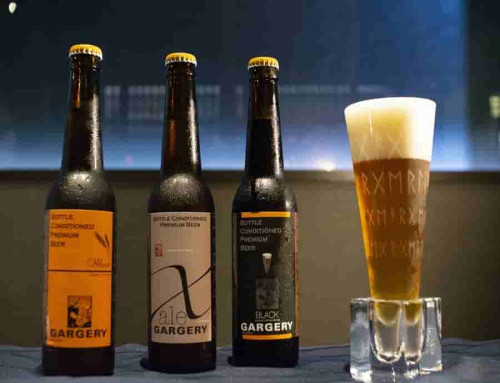 Domestic premium beer also Best
We will provide you with GARGERY
original glass to make it more delicious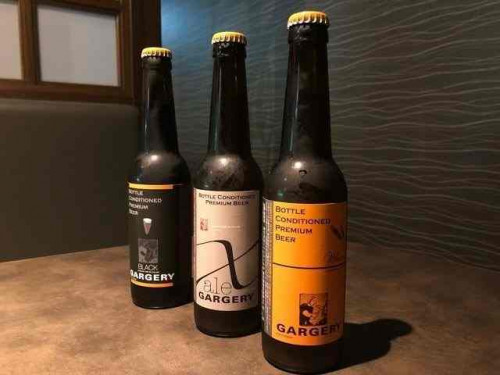 GARGERY Wheat ¥1,100
Weitzen yeast unique fruity flavor
We used German Northern Brewer species hop alone,
Realize a simple and refreshing bitterness.
GARGERY Xale ¥1,100
using plenty of Northern Brewer species hops from Germany,
By dry-hopping the Healthbreaker type hop,
You can enjoy fruity aroma derived from hops.
GARGERY Black ¥1,100
Crystal malt, deeply rich roast incense by chocolate malt.
By using plenty of malt and hops, we realized flavor-rich drinking response with full body.